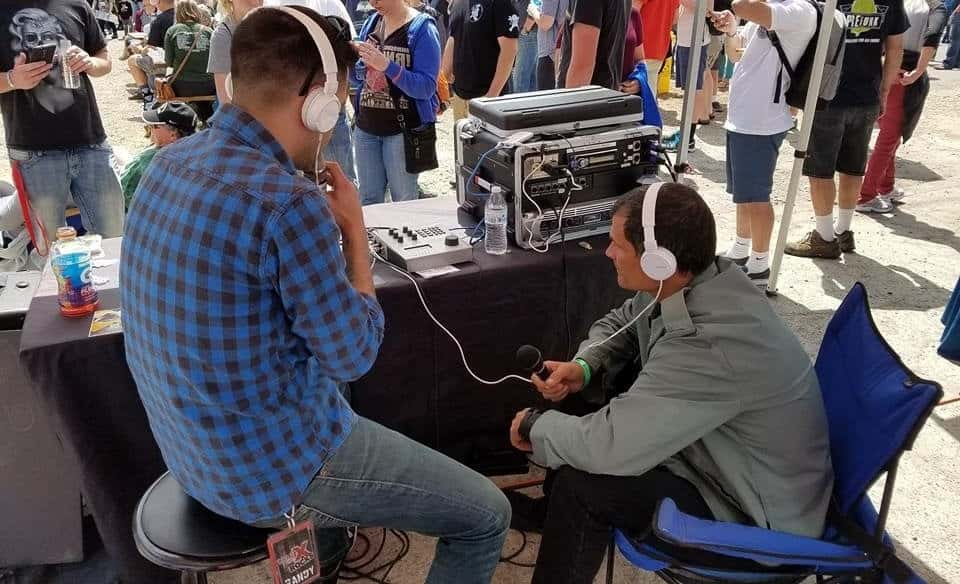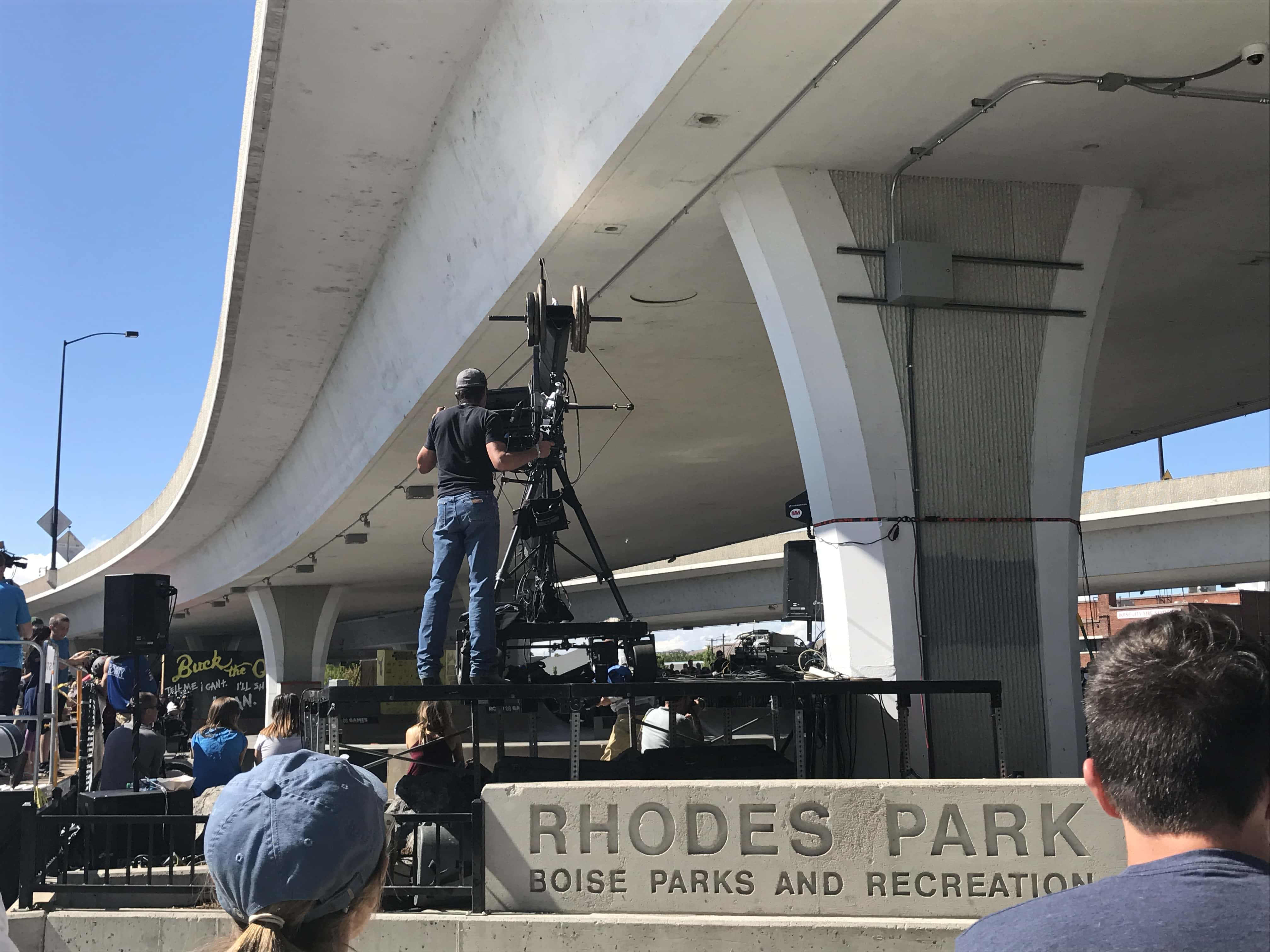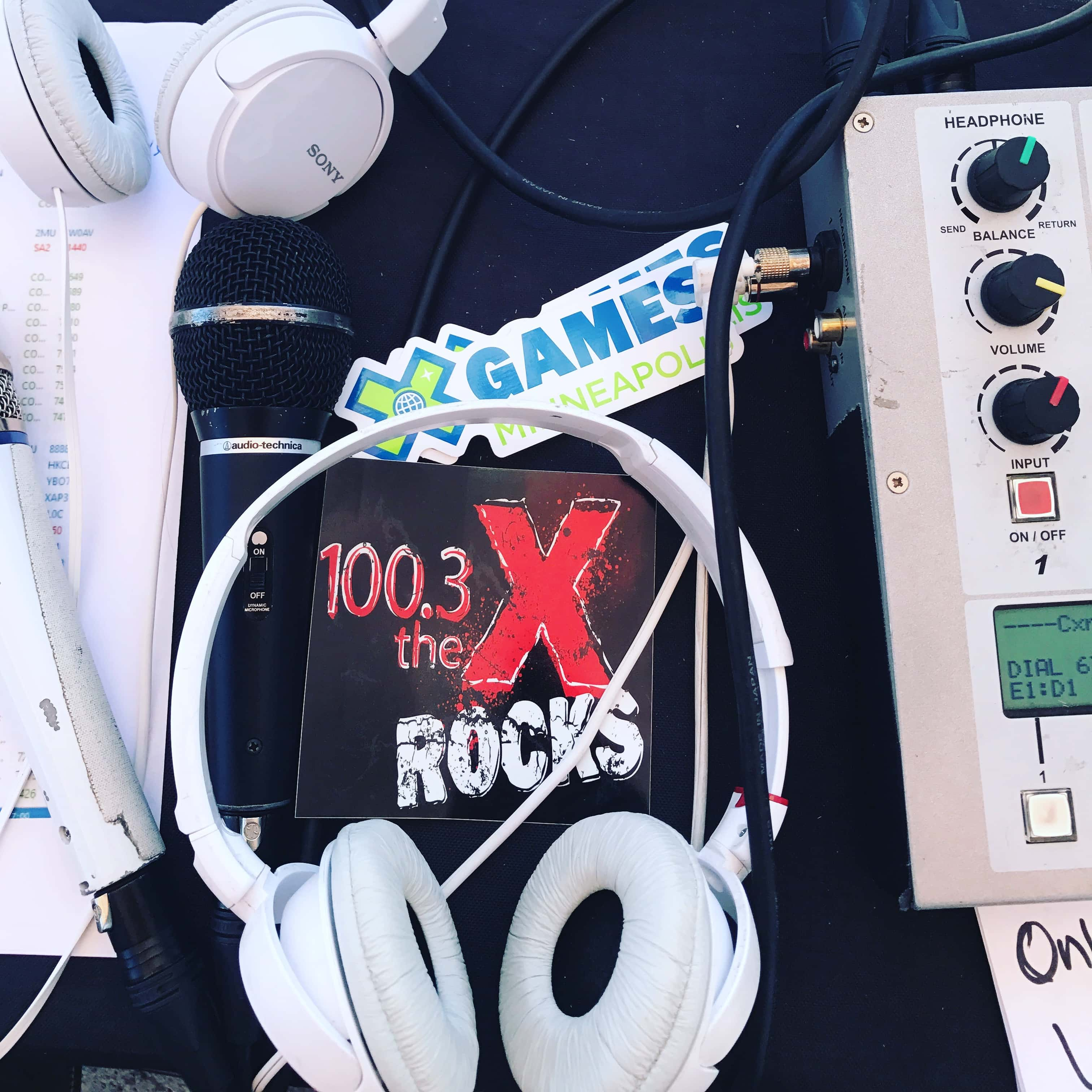 It's safe to say we live in a pretty unique city. And the recent X-Games event was a testament to that.
Our radio station, 100.3 The X, had the great privilege of sponsoring the Road to the X-Games Park Qualifier event at Rhodes Skate Park in Boise, Idaho earlier this month. As a long-time fan of the X-Games, you can imagine how thrilled I was upon learning that I would be broadcasting live from the X-Games. But the excitement didn't stop there. The night before my broadcast, I caught wind that the greatest BMX rider in history, Mat Hoffman, was also in town for the event. When I was growing up and most kids were looking up to Tony Hawk, it was Mat Hoffman who drew me in. Not only was he a great rider who changed the game and took the biggest risks, but he was humble and hard-working. On top of that, he had his own line of bicycles, his own video game, was featured in the Jackass movies, and holds the record for biggest air. Needless to say, I knew I had to interview him live on the radio.
Fast-forward to the next day where I made it my sole mission to find Mat Hoffman. I had listeners and friends looking for him throughout the day. At one point, I saw him from afar, but couldn't get to him in time for my next live break. As the day went on and time started to run out, I almost gave up entirely – but still kept the hope alive. My last-ditch effort was to tell friends/co-workers, Tyler and Calvin, what he looked like so they could try to find him while I continued to broadcast. A little while later, I noticed Tyler and Calvin walking my way… with the man himself, Mat Hoffman.
Mat was kind enough to sit down and chat with me for a few minutes prior to judging the BMX Finals. Find out how he got involved with the Jackass crew and what it was like to put his life on the line for the filming of The Birth of Big Air:
While interviewing Mat Hoffman, the director of Boise Parks and Rec, Doug Holloway, and a board of directors member from the Boise Skateboard Association, Josh Davis, there was one common theme – that Boise really is an amazing place.
A few side notes from the interviews:
The Mayor of Boise wants the event to come back next year.
A longboard inventor may or may have not been at the event.
Skate parks are popping up all over the Treasure Valley.
ESPN was enthralled with Boise beyond Rhodes Skate Park.
Mat Hoffman also loves our city and wants to come back.
P.S. This was one of my first live solo broadcasts and first live solo interviews. So let's go ahead and say it was a monumental day in my radio career and one I will never forget. I pushed myself on many levels… and it paid off.
Stay determined.
-Randy