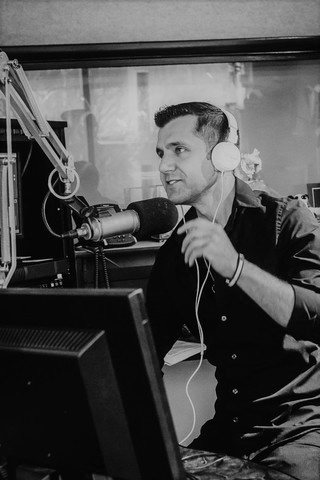 Sunday -- 06:00 PM - 11:59 PM
Monday -- 08:00 PM - 11:59 PM
Tuesday -- 08:00 PM - 11:59 PM
Wednesday -- 08:00 PM - 11:59 PM
Thursday -- 08:00 PM - 11:59 PM
Friday -- 08:00 PM - 10:00 PM
Randy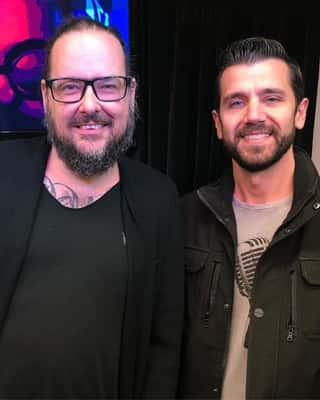 Name:
Randy
Years with The X: 5 overall (as morning show producer, promotions director and on-air talker guy)
Hobbies/Interests: Drawing, writing, movies, drumming, playing and coaching basketball, singing in the shower and collecting compact discs (this all looked much cooler on my Match.com profile).
Last Fight You Were In: Yesterday. It was an internal battle over what to put on my sandwich. In terms of fisticuffs? Many years ago. I was in college and socked a "friend" with whom I caught my girlfriend cheating. Ironically, he already had a black eye from defending me in another fight just days prior. I said something along the lines of, "now you'll have two black eyes!" What a mess.
Favorite Thing To Do In Boise: Float the river, Netflix & Chill alone, attend rock shows and support the local music scene.
Website I Check At Least 3 Times A Day:
Facebook
. But only until MySpace and AOL chat rooms make a comeback!
Favorite Superhero: My Grandpa
Thing Everyone Else Loves That You Hate: Star Wars. I know, I know. I can feel you waving your metaphorical light saber at me from here.
Social Security Number: ROBORANDY