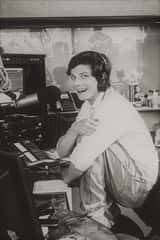 Monday -- 03:00 PM - 08:00 PM
Tuesday -- 03:00 PM - 08:00 PM
Wednesday -- 03:00 PM - 08:00 PM
Thursday -- 03:00 PM - 08:00 PM
Friday -- 03:00 PM - 08:00 PM
Saturday -- 12:00 PM - 06:00 PM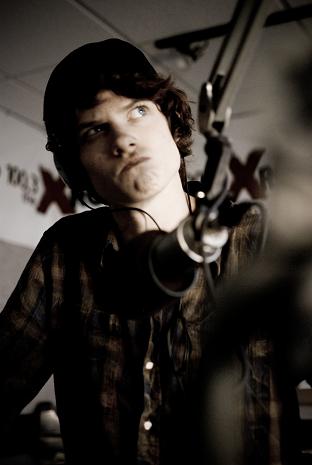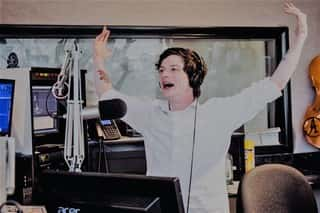 Name: Adam McGuire
Shift: M-F 3p-8p & Saturday Noon-6p
Years with The X: 8
Hobbies/Interests: Full time nerd. Anything involving gaming, from E-sports to board and card games. This goes hand in hand with eating garbage fast foot and loading up on energy drinks. Yes- consumption can be a hobby.
Last Fight You Were In: While more than deserving, I've yet to be in a physical fight; so it was probably an argument over a game of Mario Kart involving blue shells and calling each other names that I shouldn't repeat.
Favorite Thing To Do In Boise: I'm a big fan of the gaming community here. Lots of conventions, LAN parties, and places to drop a few quarters to kill some time. (Grinkers, Spacebar)
Website I Check At Least 3 Times A Day:
Reddit.com
. I probably see about 1500 links on a slow day.
Favorite Superhero:
Spider-Man
. I sort of fill that "nerdy sarcastic in over his head" kid persona found in Peter Parker. (Marvel > DC )
Thing Everyone Else Loves That You Hate: "Going downtown" I understand going out for an event, but the last thing I want to do on a Friday night is stand in line for a bar with horrid music inside, then stand in another line for a drink that I could make for 1/2 the price at home, to then stand in YET ANOTHER LINE for the bathroom where the smell is only rivaled by it's cleanliness.
Social Security Number: 420-69-1337