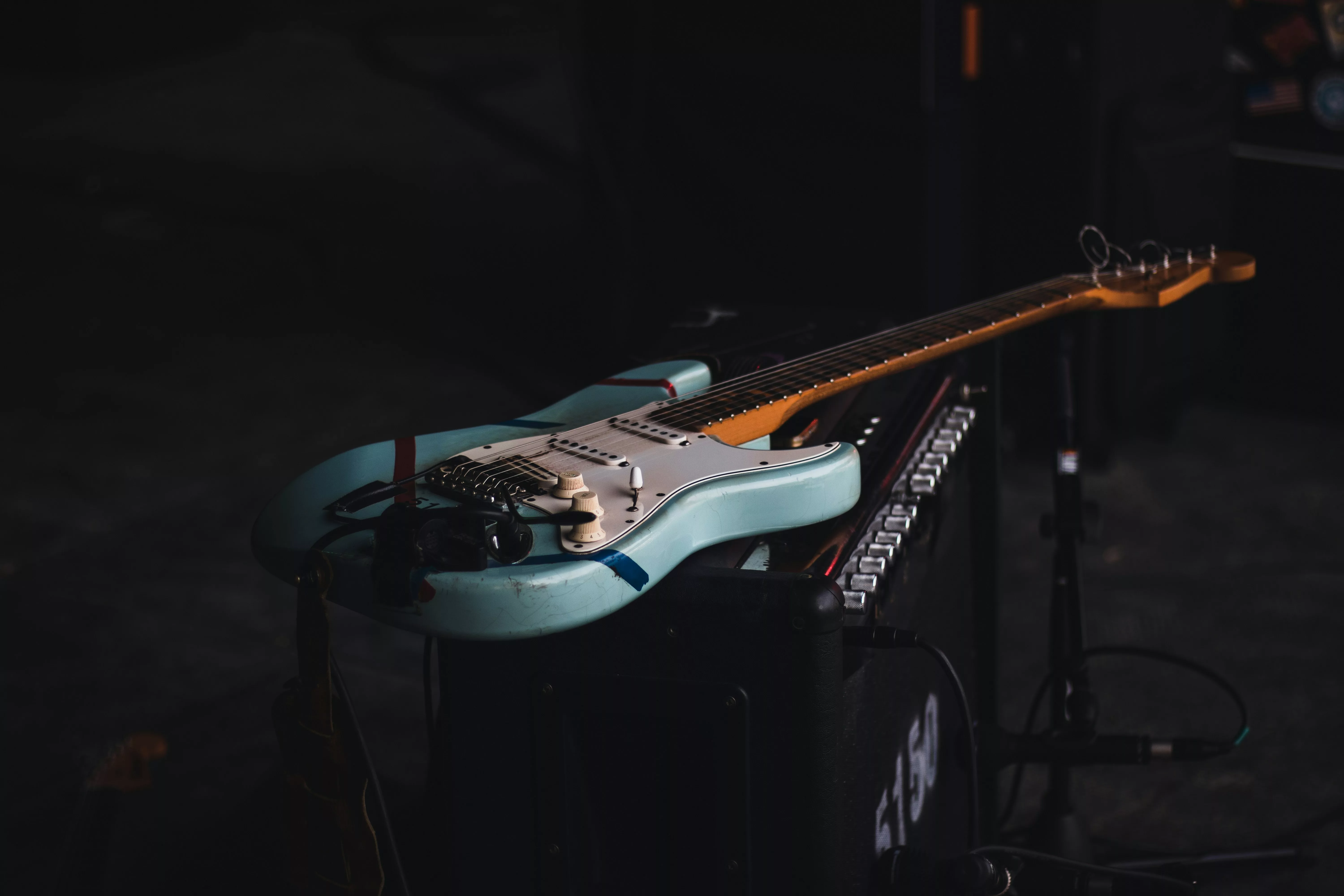 Believe it or not, Madonna played a pivotal role in helping Deftones secure a record deal during the early 90s.
The band, comprising of four young men from Sacramento, journeyed to Los Angeles for a showcase where their demo caught the attention of someone connected to Madonna. This led to a phone call from Maverick Records, a budding label co-founded by Madonna, then representing only Candlebox and Alanis Morissette. Following a short audition for Maverick's executives, which included Madonna's manager, Deftones clinched a record deal.
Their success eventually skyrocketed with 10 million albums sold and multiple Grammy awards, marking significant milestones in their history.
Note: The band did get to meet Madonna in the process.
-Randy