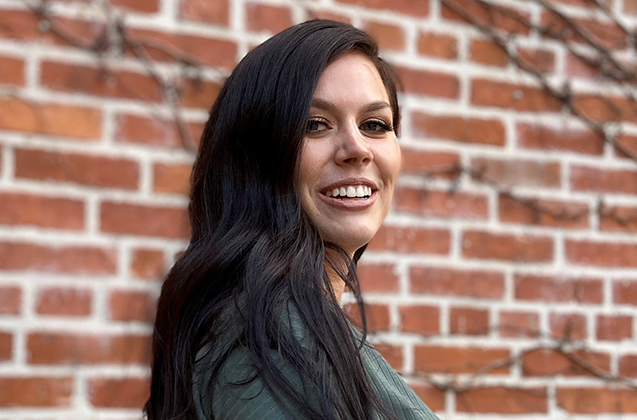 Sunday -- 07:00 AM - 12:00 PM
Name: Joelle
Twitter Handle: N/A, but @heyimjoelle on Instagram.
Shift: Sunday, 7 – noon.
Years with The X: Working on my first!
Favorite Movie: The Count of Monte Cristo (2002).
Favorite Band: Silverstein.
Hobbies/Interests: Riding horses and dirt bikes, snowboarding, sleeping, traveling, throwing down in the pit, reading, and breathing.
Last Fight You Were In: The day after I turned 19, I saw Bring Me The Horizon with Of Mice & Men, ISSUES, and letlive. in Portland. Dude grabbed me and pulled me back from the barrier and took my spot. So I started swinging. He ended up breaking three of my ribs, but you should see the other guy.
Favorite Thing To Do In Boise: Read in my apartment. Am I kidding? No. Do I wish it was something different? Also, no.
Website I Check At Least 3 Times A Day: Reddit. Give me r/cringetopia or give me death.
Favorite Superhero: Peter from Deadpool. "I don't know much about this Cable fella, but I guarantee you he hasn't killed as many people as melanoma has."
Thing Everyone Else Loves That You Hate: Dutch Bros. Please stop climbing through my window, onto my lap while screaming "SICK YOU WANT WHIP ON THAT?" Just give me my coffee, please. I am dead inside.
Social Security Number: 184-36-572