There's only one way to start out the week and that's with Big J punching himself square in the face. Why would he do such a thing? Let me explain. The man has been ranting and raving for weeks, no wait, for months now about Grand Theft Auto V. Seriously, I share office space with the guy and there's been an abundance of trailers, sneak peeks and other GTA5 mumbo jumbo blaring from his computer.
Over the weekend, a bunch of people that pre-ordered through Amazon.com were surprised with a nice little gift at their doors. The game doesn't release until Tuesday, but Amazon somehow messed up and sent out the game early. Oh yeah, did I mention that Big J did not pre-order the game? Find out why right here with the full audio from today's show. So instead of sitting at his desk watching videos of the game, he could be playing it right this second. Face punched.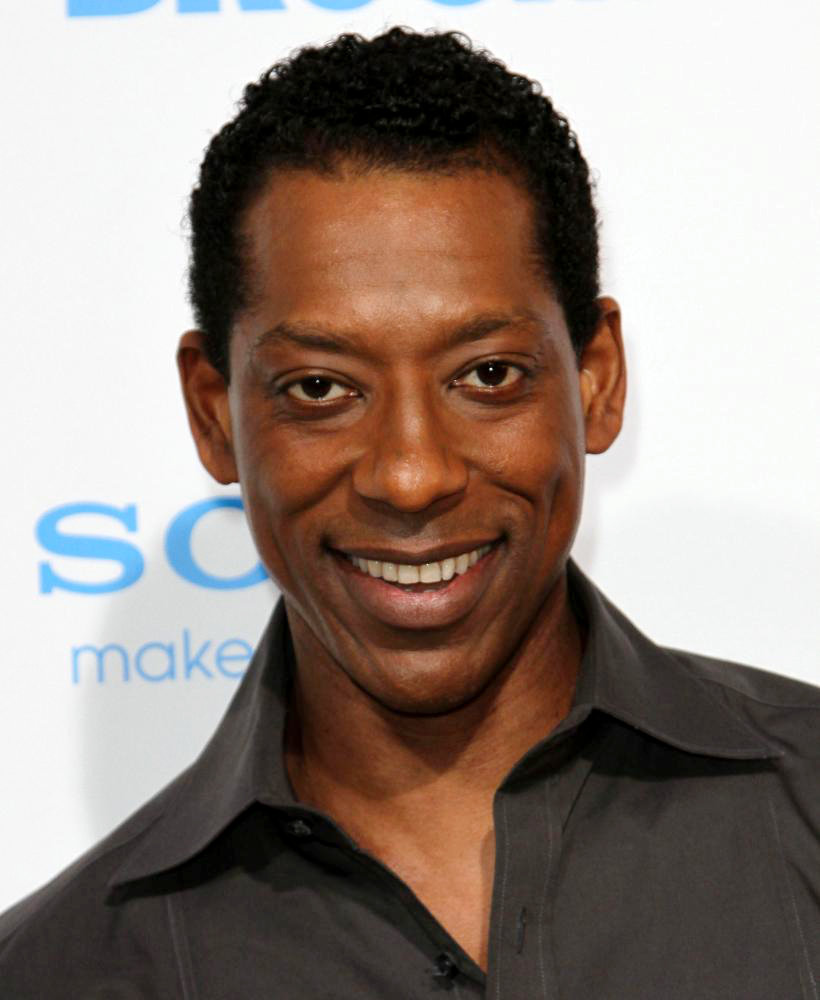 Anyone recall the name Orlando Jones? He's been a part of myriads of things, but his current project is the role of Captain Frank Irving in FOX's Sleepy Hollow. Mr. Jones joined us on the show this morning to break down the series with a more in depth look that you simply can't find in the trailer. Oh by the way, it premiers tonight, so pick up your remote and turn your telvision screens to FOX! Check out the full interview on the front page of xrock.com and take a glance at the trailer below.
We've had quite the revolving door of Champions on Cage Match as of recent. Sammus Theory knocked off Airnourne this morning, but the road to reclaiming that title won't be an easy one. On the docket for the remainder of the week is Five Finger Death Punch, Acidic, Lynam and In This Moment (in no particular order). Get ready for a song-fight by turning your dials to 100.3 The X Rocks and then share your musical opinions with us at (208) 287-1003. Or just call in to talk about what you had for dinner last night. Either way, check out "Entitled Anonymous" by Sammus Theory below.
This site uses Facebook comments to make it easier for you to contribute. If you see a comment you would like to flag for spam or abuse, click the "x" in the upper right of it. By posting, you agree to our Terms of Use.