Big J loves Zac Efron. Well, he does according to his history of "DVDumbass" selections anyways. This morning, Big J passed on two films for At Any Price, starring Dennis Quaid and Zac Efron. One was called The Return of Joe Rich and the other was Pawn Shop Chronicles. If we counted correctly, this would be Big J's third time watching a Zac Efron movie for "DVDumbass." Check out the trailer for At Any Price below and find Big J's full review right here tomorrow after he watches High School Musical on repeat.
Billy from Gremlins joined us this morning. Zach Galligan from the popular 80's horror films known as Gremlins called in to chat about his latest work called Hatchet III. Nearly 20 years ago he was trying to keep his Magui away from water and now he's still starring in horror flicks. Will there be a new Gremlins film and will Zach be in it? Catch the full interview right here to find out after peeping on the Hatchet III trailer below.
Contests and things. Did you know that we are giving away tickets for you to check out X-FEST 2013 in the "Best Seats in the House"? Did you also know that we are selecting a winner to become the "Ultimate Rockstar" at X-Fest 2013? On top of that we are giving away tickets to attend our Baroness show for FREE this Saturday, August 3st at the Knitting Factory. Check out the front page of xrock.com for complete details and keep your dials on 100.3 The X Rocks and The Morning After with Nic & Big J for more chance to win stuff and more things.
Breaking News: Zac Efron has just signed on to play Stripe in the next Gremlins film!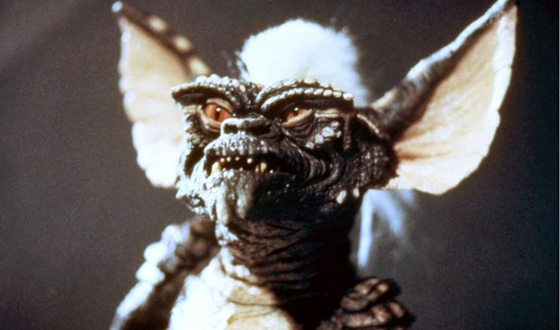 This site uses Facebook comments to make it easier for you to contribute. If you see a comment you would like to flag for spam or abuse, click the "x" in the upper right of it. By posting, you agree to our Terms of Use.