Playstation 4 release date announced! During this week's "Tech Tour," we learned that the Playstation 4 will be released on November 15th with a price point of $399 and the X-Box One will be released on November 5th, but priced $100 higher than the Playstation 4. The Playstation 4 already has over one million pre-orders, so if you want one of these things, get ready to stand in line. If fitness is your thing, we learned that Bowflex will be coming out with a wristband which syncs fitness data via Bluetooth and helps users stay accountable for their fitness goals. This is similar to the Nike Fuelband, Fitbit Flex and Jawbone Up, but comes at a much lower price of just $50. Look for the Bowflex Boost to hit shelves next month.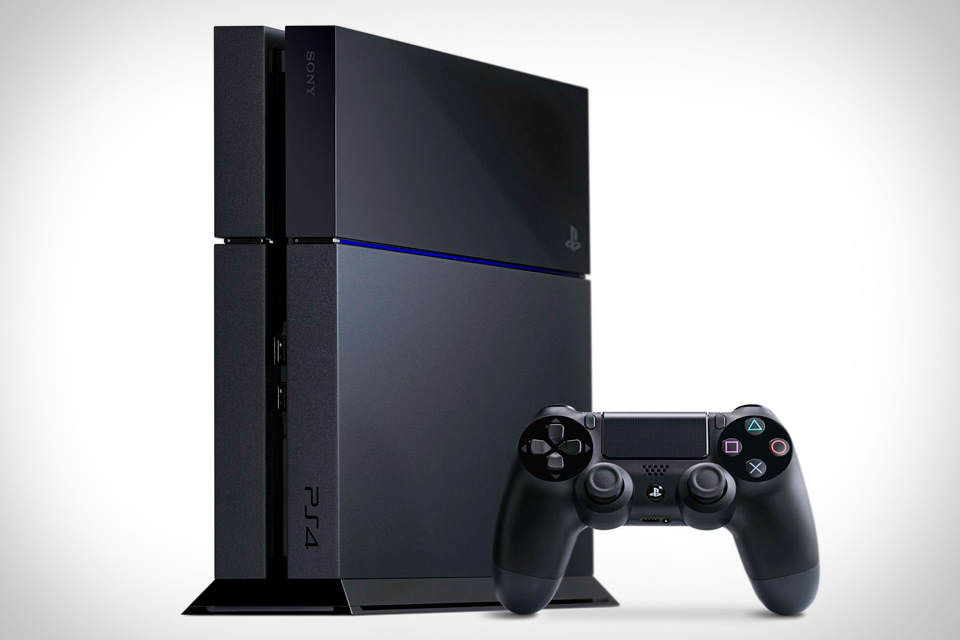 Big J uses a man purse. He calls it a "messenger bag," but we all know it's a man purse or "murse." I just learned that's what the fancy folks call them. Research shows that man purse sales are up 3% over the last year, which equates to a whopping $950 million. They say the reason for this upwards trend is that men now have more things to carry, such as electronics, chargers, grooming products, books, etc. See there, it's a frickin' purse! Zach Galifianakis would be proud.
Three Days Grace is coming. Neil Sanderson who plays drums for Three Days Grace called us to chat about their upcoming show at The Knitting Factory this Sunday, August 25th in Boise. You can snag a pair of tickets here and find out what the latest news is on an official Three Days Grace lead singer by checking out our full podcast at xrock.com.
PS. We are giving away Three Days Grace tickets during the show tomorrow morning!
This site uses Facebook comments to make it easier for you to contribute. If you see a comment you would like to flag for spam or abuse, click the "x" in the upper right of it. By posting, you agree to our Terms of Use.