Just when you thought your DVD collection was being pushed out of the way by Blu-Ray technology, something called "4K" happens. While your typical Blu-Ray disc holds 50 gigs of data, the 4K optical disc will hold up to 300 gigs. That's impressive. What they will do with all that space, we aren't sure yet, but it's bound to be awesome. Sony and Panasonic are trying to move forward with the new 4K technology, so we will keep you updated as things progress. For now, check out the full article here. It's not big surprise that fbook is making more changes to their social networking site. Don't worry, it won't affect the layout of your timeline. What they are doing is trying to allow you to embed your posts onto websites so that people will be able to "like" or follow things based on that content.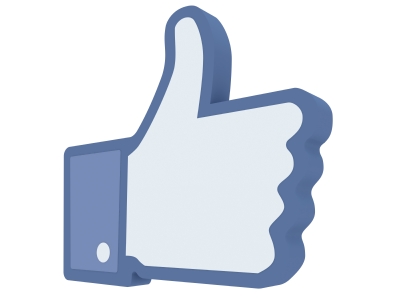 I'd say that today was a historic day for our little ol' mornin' show from Boise. Henry Winkler aka The Fonz joined us this morning to chat about his roles in Arrested Development and Children's Hospital. During our conversation, he discussed the filming and cast of the shows, his thoughts on his very own bronze statue, and why he's jealous about not being in Boise right now. Check out all that over at xrock.com.
Are you ready for some Fantasy Football?! It's a fact that 12% of Americans play the game year after year. That being said, The Morning After Fantasy Football League is coming back! As per usual, we will still give away slots on the morning show and you will be competing for some awesome prizes, but we are tossing out the online draft altogether. Yep, we are hoping to coordinate an actual live draft where we can all come together, grab some food and drinks, and argue about who you're taking with the next pick. There will be changes, there will be prizes and it will be a tad more difficult to get in this year, but it will be worth it. Start doing your research and draft prep, because slots will soon be given away right here on The Morning After.
This site uses Facebook comments to make it easier for you to contribute. If you see a comment you would like to flag for spam or abuse, click the "x" in the upper right of it. By posting, you agree to our Terms of Use.