Last night, Big J was forced to watch a film called "Rushlights" courtesy of "DVDumbass." The plot has a thing or two to do with a drug dealer who becomes rich or something like that. Apparently the director hasn't made a film for 12 years. Big J says that at some points the story is very interesting because the acting is great, but then begins to drag on and bogs down towards the end. Overall, "Rushlights" is not Big J approved. Throw it like a frisbee.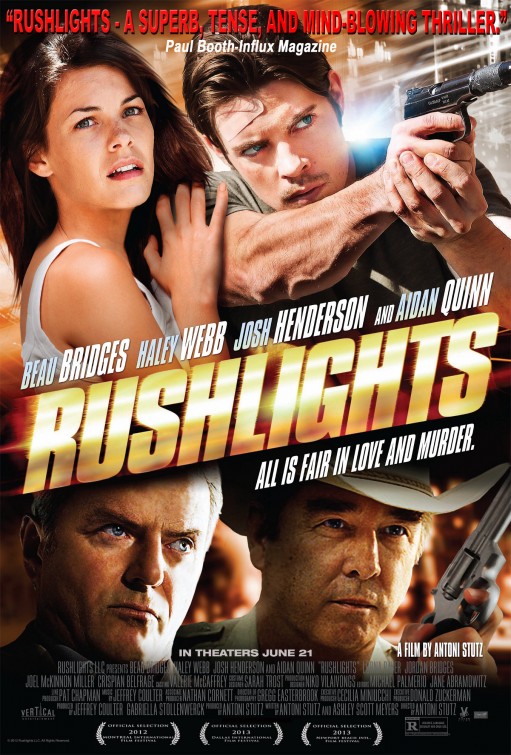 Zoltan of Five Finger Death Punch joined us on the show this morning. The dude knows multiple languages and does jiu-jitsu on top of shredding up his guitar. We sat down with Zoltan to talk about the new FFDP album and what it would take for the band to return to Boise. The full interview currently resides on the front page of xrock.com.
Sick Puppies are now playing X-FEST 2013! We made this announcement towards the end of today's show as the official word came through. The band was originally set to play the Knitting Factory on the same day as X-FEST, but we didn't want to make you decide which show to attend. It only made sense to combine the two, so this way you aren't paying anything extra to see another f@#$ing fantastic band perform live right in front of your face. Still need tickets? Click here.
This site uses Facebook comments to make it easier for you to contribute. If you see a comment you would like to flag for spam or abuse, click the "x" in the upper right of it. By posting, you agree to our Terms of Use.