Last night, I (Randy) filled in for Big J and his "DVDumbass" duties by watching a film called "Stoker." This film is shot fantastically with great directing and imagery. The actors did a great job as well. The movie is very slow moving, full of subtleties which leave you wondering. I've read some great reviews and think this movie can be appreciated by many, but I was just torn on which way to go with it. That being said, today it gets an approval, but I will leave the rest up to you.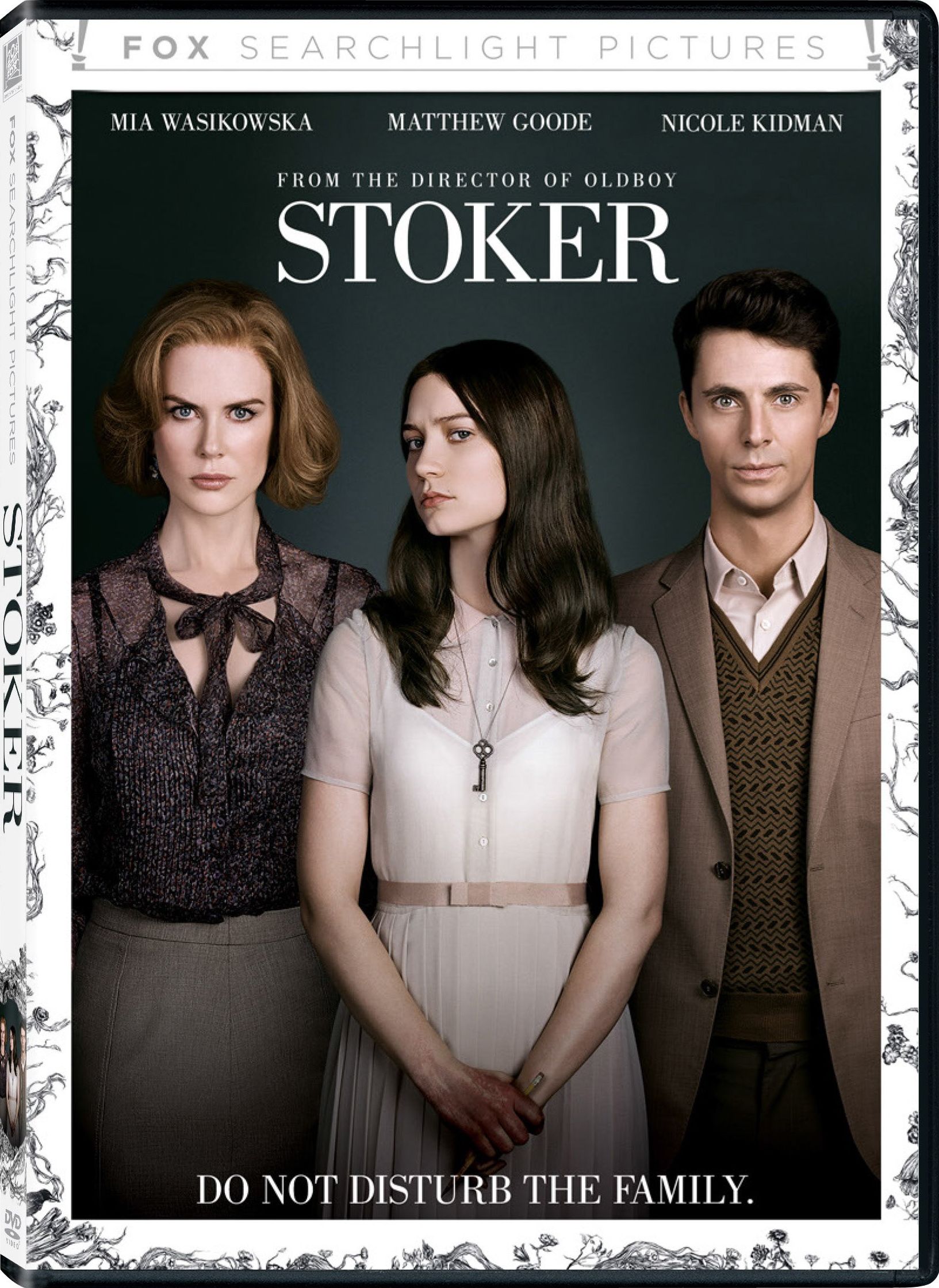 Corey Taylor of Slipknot and Stone Sour fame is a busy man. He not only took the time to write his second book, but also spent a few minutes to chat it up with The Morning After. On top of recording, touring and writing, he also wants to step into another realm of entertainment. Check out the podcast at xrock.com to find out more.
Breast Intentions. A Lewisville, Texas restaurant named Redneck Heaven has been banned from allowing waitresses to wear only body paint over their breasts while serving food. For now, in order for the ladies to keep wearing the paint, the establishment would have to apply for a special permit for such activities. This was due to customer complaints by the way. That's like going into Hooters and complaining about the uniforms. You know what you're signing up for, so deal with it or eat elsewhere instead of ruining it for the rest of us.
This site uses Facebook comments to make it easier for you to contribute. If you see a comment you would like to flag for spam or abuse, click the "x" in the upper right of it. By posting, you agree to our Terms of Use.