During this week's "Tech Tour," Big J's wet dreams came true. "Rambo The Video Game" will be released on X-Box, PS3 and PC this winter. The game basically lets you take Rambo's character through the first three films and yes, Sly Stallone is involved. Find out more info right here.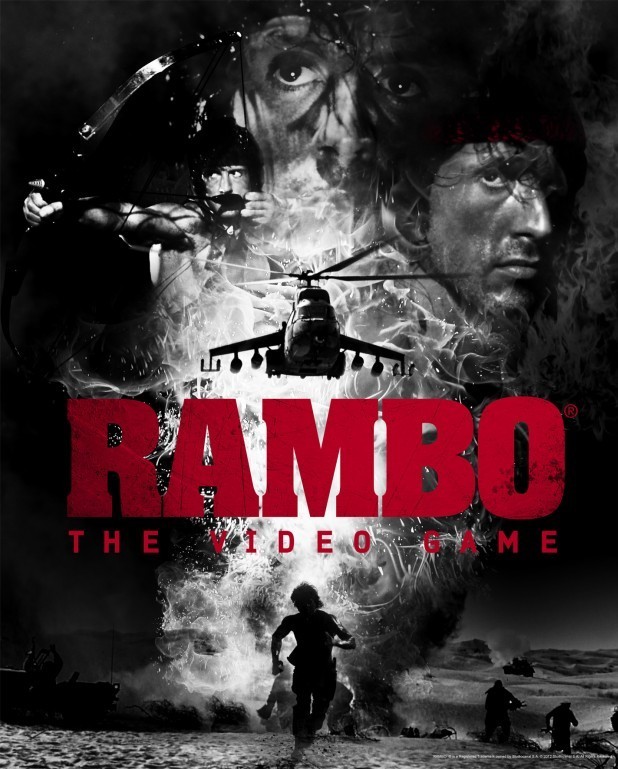 The actual Eric Roberts gave us a jingle this morning. He of Expendables and The Dark Knight fame has a new project out on the UP Channel called "The Perfect Summer." You can catch that this Saturday at 5, 7 and 9PM MT. Cruise over to xrock.com for the full interview.
After a solid streak on Cage Match, 10 Years got bumped by a band named We As Human. You can check out the song below and then cast your vote tomorrow around 9:30AM as the song will be tossed into the gauntlet against new Otherwise.
This site uses Facebook comments to make it easier for you to contribute. If you see a comment you would like to flag for spam or abuse, click the "x" in the upper right of it. By posting, you agree to our Terms of Use.