Big J dislikes James Franco, yet during this week's installment of "DVDumbass," he will be stuck watching "Spring Breakers," which stars that very same James Franco. Check out the trailer below and then catch the full Big J review tomorrow morning.
Today's show guest is a very large, yet kind man. You might recognize Robert Maillet from movies such as Sherlock Holmes or 300, but he called us this morning to chat about his role in the upcoming film called Pacific Rim. Catch the full interview at xrock.com to find out about the time that Robert punched Robert Downey Jr. right in the face.
Let's have more sex. A British sexpert claims that "lots of lovemaking makes you look up to seven years younger than your actual age." Check out the full article right here. "Hey baby, you wanna look younger? Let's pound it out." That's your new pickup line. You're welcome. Disclaimer: You may get slapped twice. Once for implying that she looks too old and once for the shameless encounter.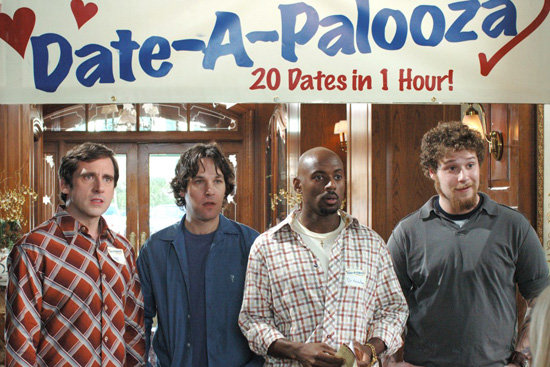 This site uses Facebook comments to make it easier for you to contribute. If you see a comment you would like to flag for spam or abuse, click the "x" in the upper right of it. By posting, you agree to our Terms of Use.