This morning, Big J punched someone in the face. Who, you ask? That someone would be a particular carne asada equipped gentleman who was out at Eagle Island over the weekend. Find out what happened right here.
Sometimes jealous girlfriends just don't know when to stop. Today's GTH story paints a pretty portrait of that. Find out why a Father-Daughter tag-team put a smack down on some poor gal. Click here for the audio.
Former Governor and pro wrestler, Jesse Ventura, joined us on the show this morning. He wanted to chat about his book and of course, about politics, so we agreed. Things got intense as Mr. Ventura explained his theories to us over at xrock.com.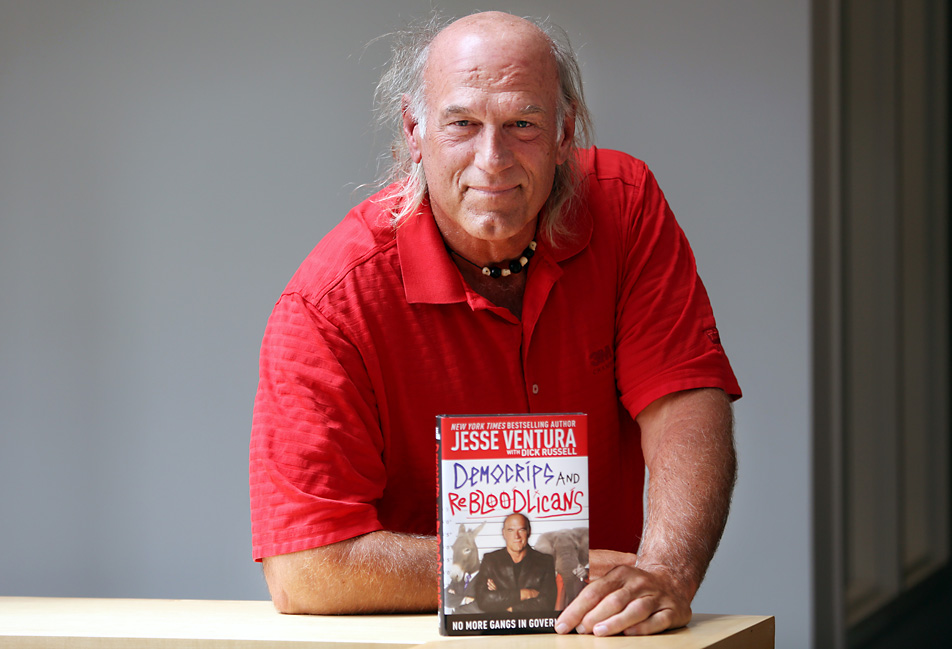 This site uses Facebook comments to make it easier for you to contribute. If you see a comment you would like to flag for spam or abuse, click the "x" in the upper right of it. By posting, you agree to our Terms of Use.