Today on DVDumbass, Big J picked a movie called "Frostbite" over "Warm Bodies" and "Escape from Planet Earth." Check back for the full review tomorrow. I assure you this will not be Big J approved. I searched for trailers for the film and well, didn't find much. So um, here's a photo of the cover.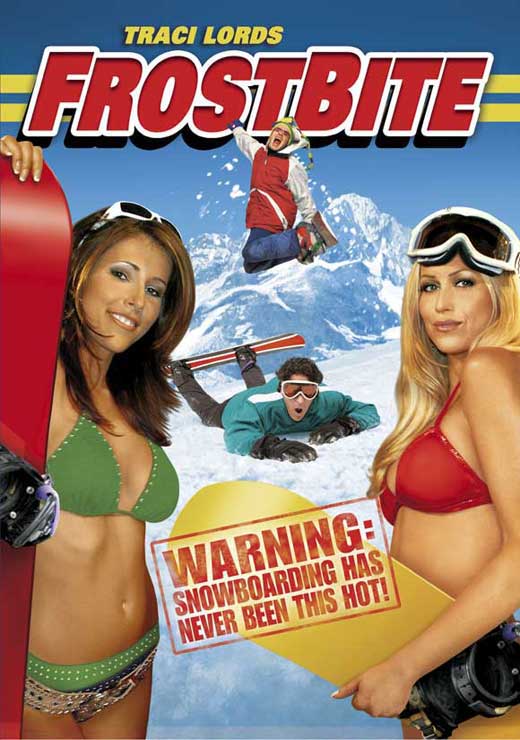 Rick Shroder of NYPD Blue and Silver Spoons fame joined us today. He has a new film out on DVD called "Goodnight for Justice: Queen of Hearts." Check out the trailer below and catch the full interview at xrock.com.
It's time for another FREE X-Show. Yep, we will be down at the Knit tonight as Heaven's Basement, Eve to Adam and Leogun take the stage. But before that happens, we will be hosting a live X-Session with Heaven's Basement around 2PM here at the station. See you all tonight!
This site uses Facebook comments to make it easier for you to contribute. If you see a comment you would like to flag for spam or abuse, click the "x" in the upper right of it. By posting, you agree to our Terms of Use.