After trekking 5,000 miles across the country, with stops at a Drive-In Motel, a haunted prison, the Budweiser factory, birthplace of Kool-Aid, Superman Museum and of course, Rock On The Range, the fellas made it back home and into the studio this morning.
Big J's "Life Lesson" this week was all about Memorial Day Weekend. There's more to the holiday than getting smashed, BBQ's and an extra day off work. Check out the full audio right here.
Ever stab someone over an episode of "American Idol?" Well, the folks from today's GTH story did just that. Find out what happened right here.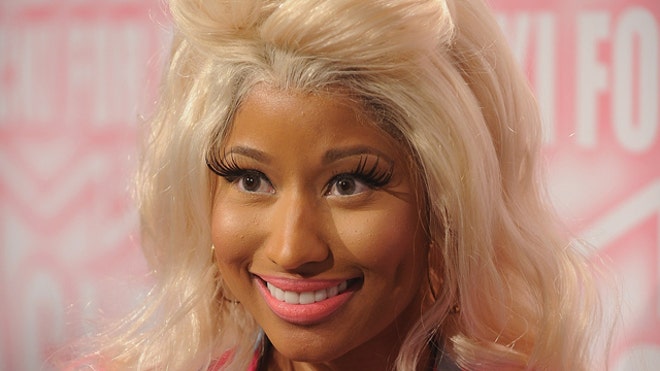 This site uses Facebook comments to make it easier for you to contribute. If you see a comment you would like to flag for spam or abuse, click the "x" in the upper right of it. By posting, you agree to our Terms of Use.