Big J is in Reno today, so today's "Life Lesson" was brought to you by Nic. As you might already know, he will be getting married next year, but what he didn't know is that it's not an easy task. Find out all about the fiasco known as wedding planning by clicking right here for audio from today's show.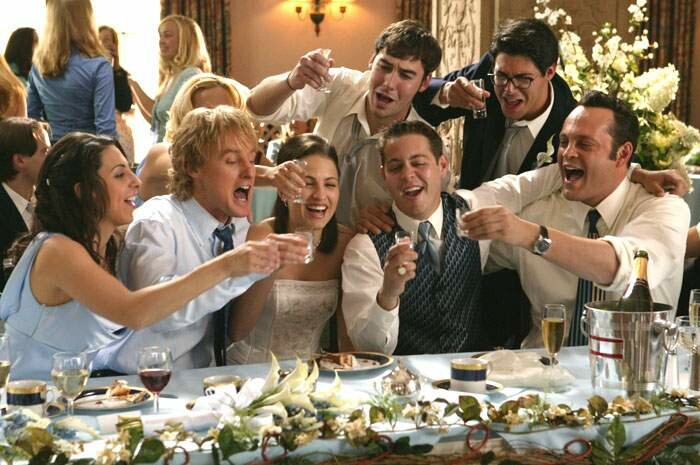 It's not often that a professional bull rider comes by your studio in rodeo gear, but today that happened here at The Morning After. Kody Lostroh was kind enough to drop by and chat about the "Guaranteed Tough Invitational," which takes place tonight and tomorrow night at the Idaho Center in Nampa. Interested? You can find more info right here.
A band by the name of Alice In Chains just embarked on a world tour, including stops at Rock On The Range and X-FEST, so Mike Inez called into the show this morning to talk a bit about that. Get your tickets to see Alice In Chains at the Idaho Center in September by clicking here and then check out xrock.com for our interview with Mr. Inez.
This site uses Facebook comments to make it easier for you to contribute. If you see a comment you would like to flag for spam or abuse, click the "x" in the upper right of it. By posting, you agree to our Terms of Use.