It's time to close out the work week with a Big J "Life Lesson." The bulldozing big man is on a mission today and threw down some quotes like, "sometimes you gotta put your nose to the pavement and get to work" and "either you have character or you are a character." Yeah, just click here to find out what I'm talking about.
The brand new Evil Dead film opens in theaters across the country today and the Director, Fede Alvarez, called into the show this morning to talk about it. His goal was to create the scariest move ever, so watch the trailer below at your own discretion. Also, is Army of Darkness 2 in the works? Will Evil Dead combine its ways with Army of Darkness to create a horror superfilm? Find out right here in our full interview.
We finally have a new Cage Match Champion! Alice In Chains had a fantastic run, but Airborne and their song, "Live It Up," will be moving on through the weekend. Check out the song below and tune in Monday at 9:30AM for another song duel.
Lastly, Target has removed plus-size dresses in the color of "Manatee Grey" from their website for, well, rather obvious reasons.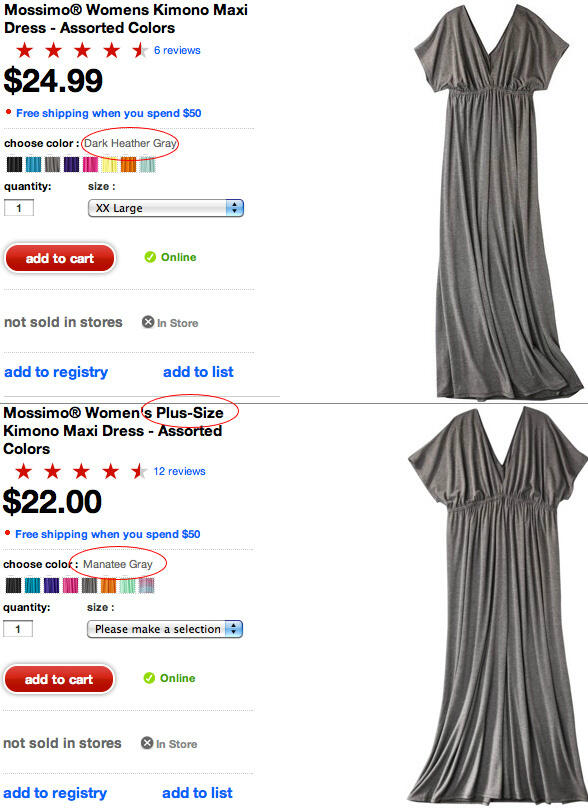 This site uses Facebook comments to make it easier for you to contribute. If you see a comment you would like to flag for spam or abuse, click the "x" in the upper right of it. By posting, you agree to our Terms of Use.