Happy Birthday to the Iron Man! Robert Downey Jr. finds himself as today's "Bad Impression" because he was born on April 4th, 1965 and turns 48-years-old on this fine Thursday. Not to mention, who wouldn't want to wear this t-shirt?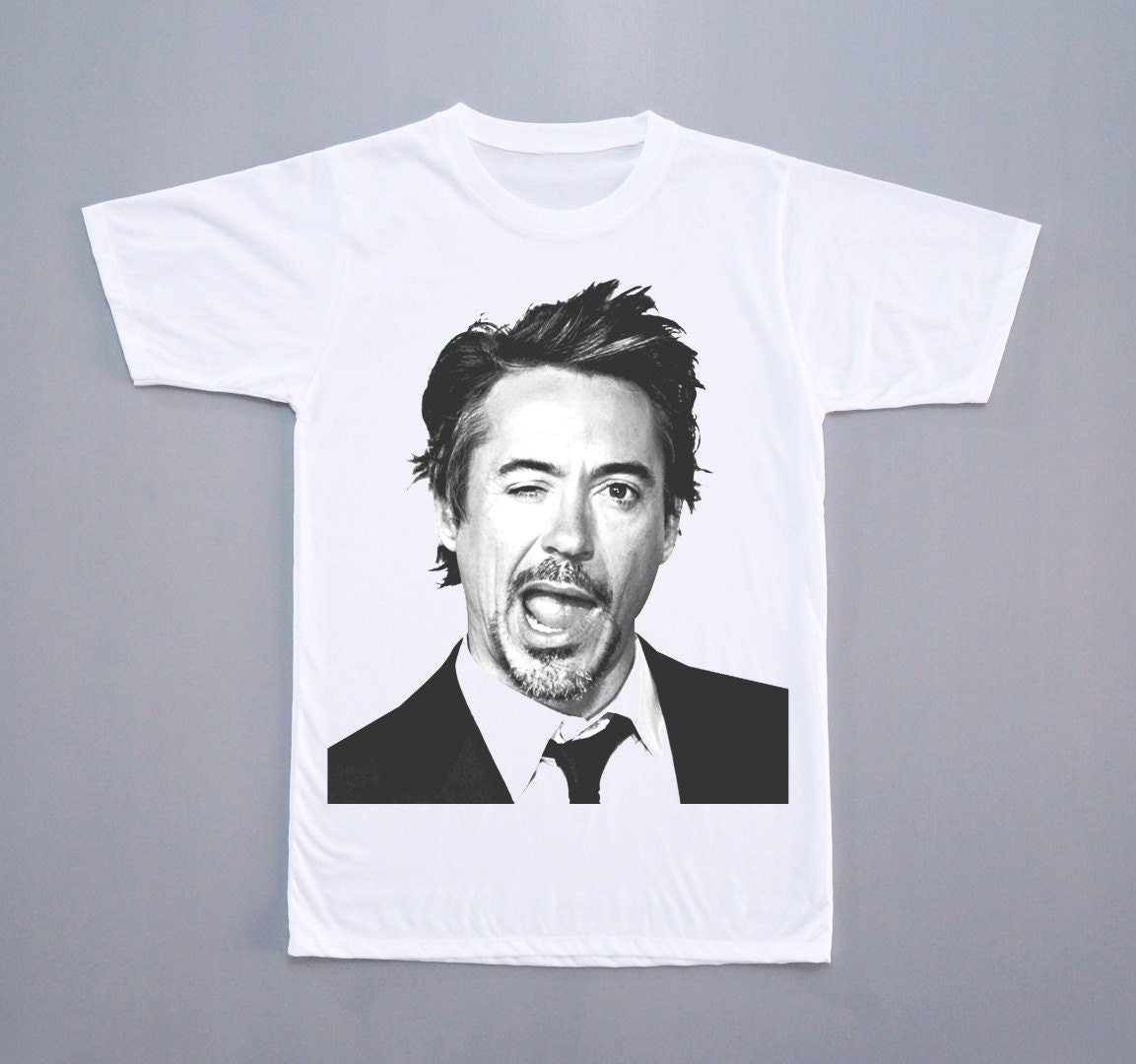 Courtesy of radio's Big J, we learned a little bit about old school vinyl on this week's "Tech Tour." Amazon.com has started a program where they offer mp3 cloud downloads when you buy certain albums on vinyl. This way you can enjoy the old school feel of vinyl, but also keep a digital copy on your computer, iPod, smartphone, etc. Also, have you ever worried about leaving your keys with someone when they house sit or afraid the kids might lock themselves out of the hose or even lose their keys? Well, Lockitron has a wireless solution for all of the above. For $179, you can electronically share a key with friends and family members, get notifications when your door is locked or unlocked, etc. Give a click right here to "unlock" Big J's full audio from today's "Tech Tour."
Today's guest was a gentleman named John Bradley from the HBO series "Game of Thrones." He was kind enough to call in and chat about a myriad of Throne related items. The Season 3 Trailer is posted below for your viewing pleasure. Find out more in our full interview podcast right here.
This site uses Facebook comments to make it easier for you to contribute. If you see a comment you would like to flag for spam or abuse, click the "x" in the upper right of it. By posting, you agree to our Terms of Use.