This week's "Punch in the Face" courtesy of radio's Big J was reserved for our local "Bracket Guy" aka Pete. Not only is Big J upset about being talked into filling out a bracket, but now he's even more angered by the fact that Pete is currently tied for first place. On another note, Big J might be the only person in the world to pick #15 Florida Gulf Coast to reach the Sweet Sixteen. However, that's the only team he has left in his bracket.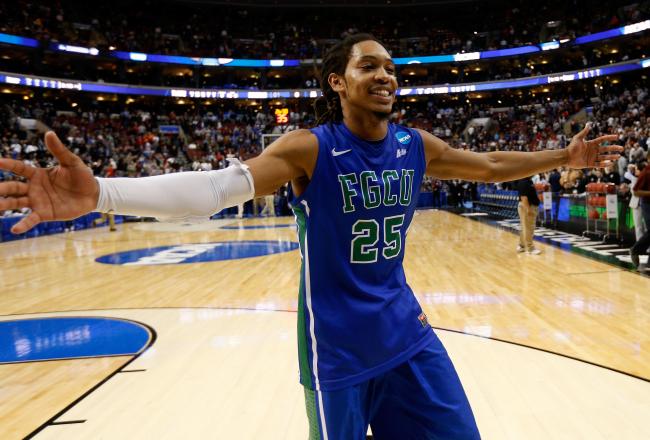 This morning, we had a chance to chat with a gentleman named Ilya Naishuller. Ilya just so happens to be the lead singer of a band called Biting Elbows and the Director of an up and coming video called "Bad Motherf@#$er." Peep the video below and then check out our full interview with Ilya right here.
Volbeat marches on in Cage Match. Check out a live look at the track called "The Hangman's Body Count" below and tune in tomorrow at 9:30AM for a new challenger. Cast your votes every morning at (208) 287-1003 and let us know what you think.
This site uses Facebook comments to make it easier for you to contribute. If you see a comment you would like to flag for spam or abuse, click the "x" in the upper right of it. By posting, you agree to our Terms of Use.