Monday's round of important stuff: an Indiana man got a Netflix tattoo, posted it on Twitter and got a free year of Netflix. The new Alice in Chains album will arrive in May, so stay tuned for more info as we get closer to that. Jim Carrey has confirmed that there is in fact a new "Dumb and Dumber" film on the way. Jeff Daniels is also slated to co-star once again. "Just when I think you couldn't possibly be any dumber, you go and do something like this and totally redeem yourself!"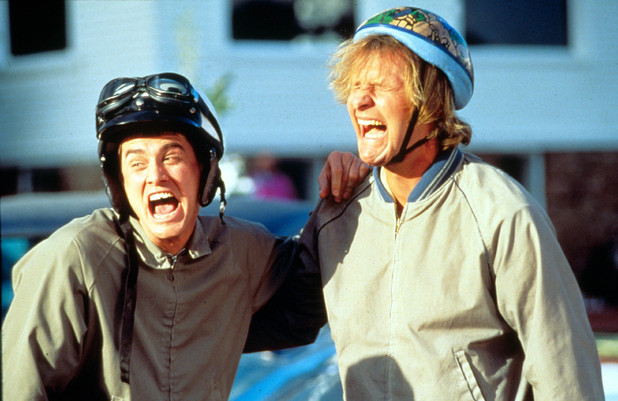 During today's "Sports with Pete," we discussed what's in store for your Boise State Men's Hoops team. The Broncos ended their regular season with a win over San Diego State on Saturday, moving to a 14-1 record at home. That places them at the #5 slot going into the Mountain West Tournament and will again face #4 San Diego State at 10PM on Wednesday night. Some are saying that they have already done enough to gain access into March Madness and according to ESPN.com, Boise State is listed as one of the last four teams in. Either way, I say at least solidify that argument with one more victory.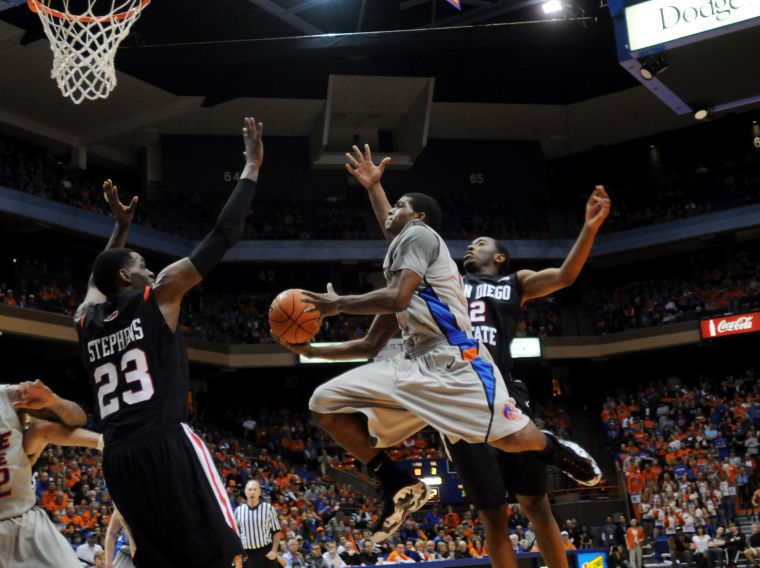 A new Cage Match Champion has been crowned! The Virginmarys came out victorious today with a song called "Dead Man Shoes," which you can peep for yourself below. Tune into the show tomorrow morning at 9:30AM for another music battle.
This site uses Facebook comments to make it easier for you to contribute. If you see a comment you would like to flag for spam or abuse, click the "x" in the upper right of it. By posting, you agree to our Terms of Use.