This week's "Life Lesson" courtesy of radio's Big J was an interesting one. It had something do with being a secret agent of love or something like that. Yeah, I'm still trying to figure it out. Just check out the full audio right here.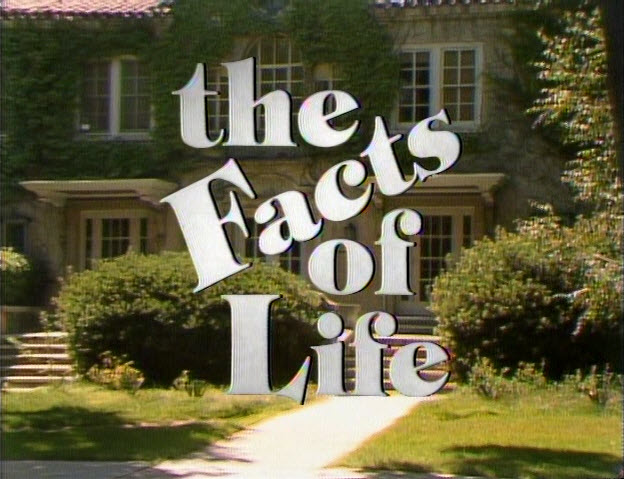 An up and coming actor by the name of Rob Mayes dialed into the show this morning. He plays the title character in a movie called "John Dies at the End." The film is only in select theaters around the country, but you can grab the flick anytime on VOD. Peep on the trailer below and play back our interview with Mr. Mayes right here.
Just on the tail of announcing our next "Free X Show" with Avatar, we also made another little announcement to close out the week. Our next "Morning After Movie Night" will take place on February 28th @ Northern Lights Cinema Grill in Nampa. We will be screening (wait for it) Skyfall 007! Usually we screen older classic films, but this time we decided to treat everyone with a newer release, for free. You can only win tickets right here on 100.3 The X Rocks.
This site uses Facebook comments to make it easier for you to contribute. If you see a comment you would like to flag for spam or abuse, click the "x" in the upper right of it. By posting, you agree to our Terms of Use.