Last night, Big J stopped by the Redbox and picked up a movie called "So Undercover," featuring Miley Cyrus. Could it actually be Big J approved?! Check out the audio from the show right here.
A pro wrestling Hall of Famer called into our little ol' show this morning. The legendary Jimmy "Superfly" Snuka was kind enough to take some time to chat about his book, "Superfly: The Jimmy Snuka Story," and to inform us what else going on in the world of Superfly. You can find that podcast, amongst others, right here.
Important Stuff: According to Amazon.com, Boise is ranked last amongst the best cities for romance. Keep in mind this only based on sales of romantic books, music, etc. But hey, at least we are one of the top cities for condom sales! True story. So basically just skip all the romance and take it straight to the sack. In sports, the Baltimore Ravens celebrated their Super Bowl win with a victory parade yesterday and the Houston Rockets tied a NBA record with a total of 23 three pointers during their 140-109 victory over Golden State last night.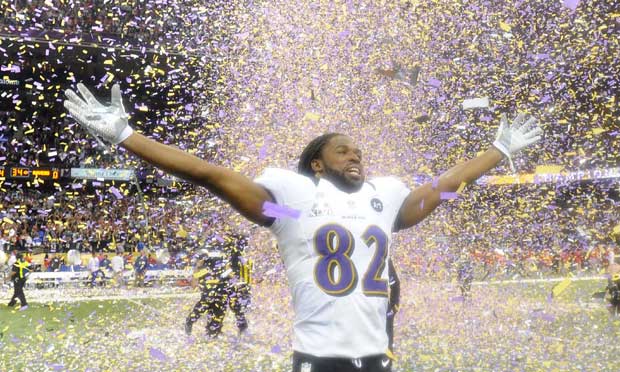 Dave Grohl got into a word scuffle with the creator of Glee awhile back about how the show is ruining music. Well, recently while filling in as the host of "Chelsea Lately," he also took a stab at Miss Britney Spears. Oops he did it again. Guy Fieiri pulled the "don't you know who I am?!" card while attempting to get into a Super Bowl VIP party in New Orleans. Apparently it didn't work. Dave Grohl would have pulled it off, Guy. Just throwing that out there.
This site uses Facebook comments to make it easier for you to contribute. If you see a comment you would like to flag for spam or abuse, click the "x" in the upper right of it. By posting, you agree to our Terms of Use.