We kicked off the week with a "Punch in the Face" courtesy of radio's Big J. This one goes out to all the whiny, disgruntled fans from the game last night. Instead of blaming the referees or any other element that's beyond the team's control, why not blame the performance of the players? or the play calling? Had the Niners stepped it up in the first half or maybe if Jim Harbaugh would have tried a running play or two down there on the goal line, there's a chance your team would have won and you wouldn't be finding every other reason to be upset.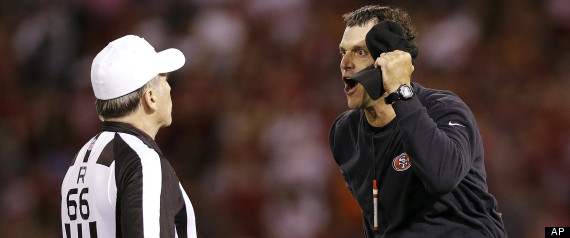 We brought two guests on the show this morning. First, Michael Burgi of Adweek called into the show for a recap of last night's commercials. You can peep our favorite commercial below and check out the "Best Of" commercials right here.
Towards the back half of the show, Michelle Edmonds of Today's 6 and Fox 9, stopped by the studio to chat up the topic of funding for public schools and what's going on with school fee lawsuits. Catch more of that story tonight on Fox 9 at 9 and Today's 6 at 10.
It was the battle of two guitar geniuses on Cage Match today. Tremonti's streak has been put to a halt courtesy of the one and only Slash. Check out the track "Anastasia" below and tune in tomorrow morning for a showdown with Bad Religion.
This site uses Facebook comments to make it easier for you to contribute. If you see a comment you would like to flag for spam or abuse, click the "x" in the upper right of it. By posting, you agree to our Terms of Use.