Big J's "Punch in the Face" goes out to all those drivers who refuse to pop on their headlights during foggy weather. His reasoning is that it may not help you see better, but it helps other drivers see you and may help limit accidents during foggy conditions. So for the safety of yourself and those around you, adjust to weather conditions accordingly! "Just Do It" -Nike
Today's GTH story may or may not involve trailer parks, beer and threesomes. Click --> here <-- for the full audio. You're welcome.
Important Stuff: 62% of men surveyed say they turn down sex more than their female partner. Being too tired, too full from dinner or too stressed out about work actually top the list of "why not to have sex" excuses. Hey, guess what?! I know something that might help with being stressed out. Yeah, it's called sex. In sports, the NFC smashed up the AFC 62-35 in the NFL Pro Bowl. Oh, there was a football game this weekend? Weird. In movie news, the sequel to "X-Men: First Class" is on the way, which will incorporate a lot of the heavy hitters from the first movie. The film will be titled "X-Men: Days of Future Past" and should find its way to the big screen sometime next summer.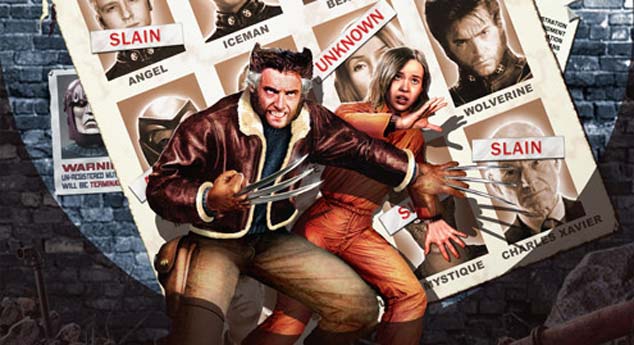 This site uses Facebook comments to make it easier for you to contribute. If you see a comment you would like to flag for spam or abuse, click the "x" in the upper right of it. By posting, you agree to our Terms of Use.