It's Tech Tour time. Big J recently found out about a little app called Snapchat. It allows you to send text messages or photos with a time delay to self destruct in a set amount of minutes after sending. Basically you can snap a shot of your junk, send it off and it will end up deleting after someone sees it. The app is starting to reach the news in an attempt to create awareness for parents due to the rising popularity amongst teens.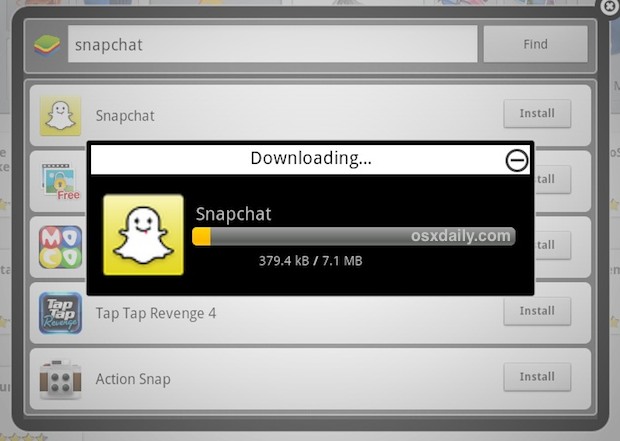 In sports, your Boise State Broncos hoops team moved to 13-2 on the season with a last second 3-pointer over undefeated, #25 Wyoming. This win comes after 4 players were suspended before the game. Wyoming was just one of four undefeated teams left in the country and the third undefeated team Boise State has defeated this season. See the video below for a glimpse of the buzzer beater. In music, Adam Gontier of Three Days Grace has officially left the band. You can find out more by reading his "address of resignation" letter right here.
Kelly and James from The Red Light Variety Show stopped by the studio this morning to tell us about their upcoming "Noir" event that takes place over the next three weekends. Get out to the Visual Arts Collective and check this out!
This site uses Facebook comments to make it easier for you to contribute. If you see a comment you would like to flag for spam or abuse, click the "x" in the upper right of it. By posting, you agree to our Terms of Use.