Funny man, Andrew Dice Clay, was kind enough to chat with us this morning. He has a comedy special called Audacious which airs December 31st on Showtime. He called to tell us all about that and what he's been up to as of recent. Check out the full interview right here.
Today Nic & Big J compiled lists of their Top 5 movies and albums of 2012. Here you go!
Nic's Movies: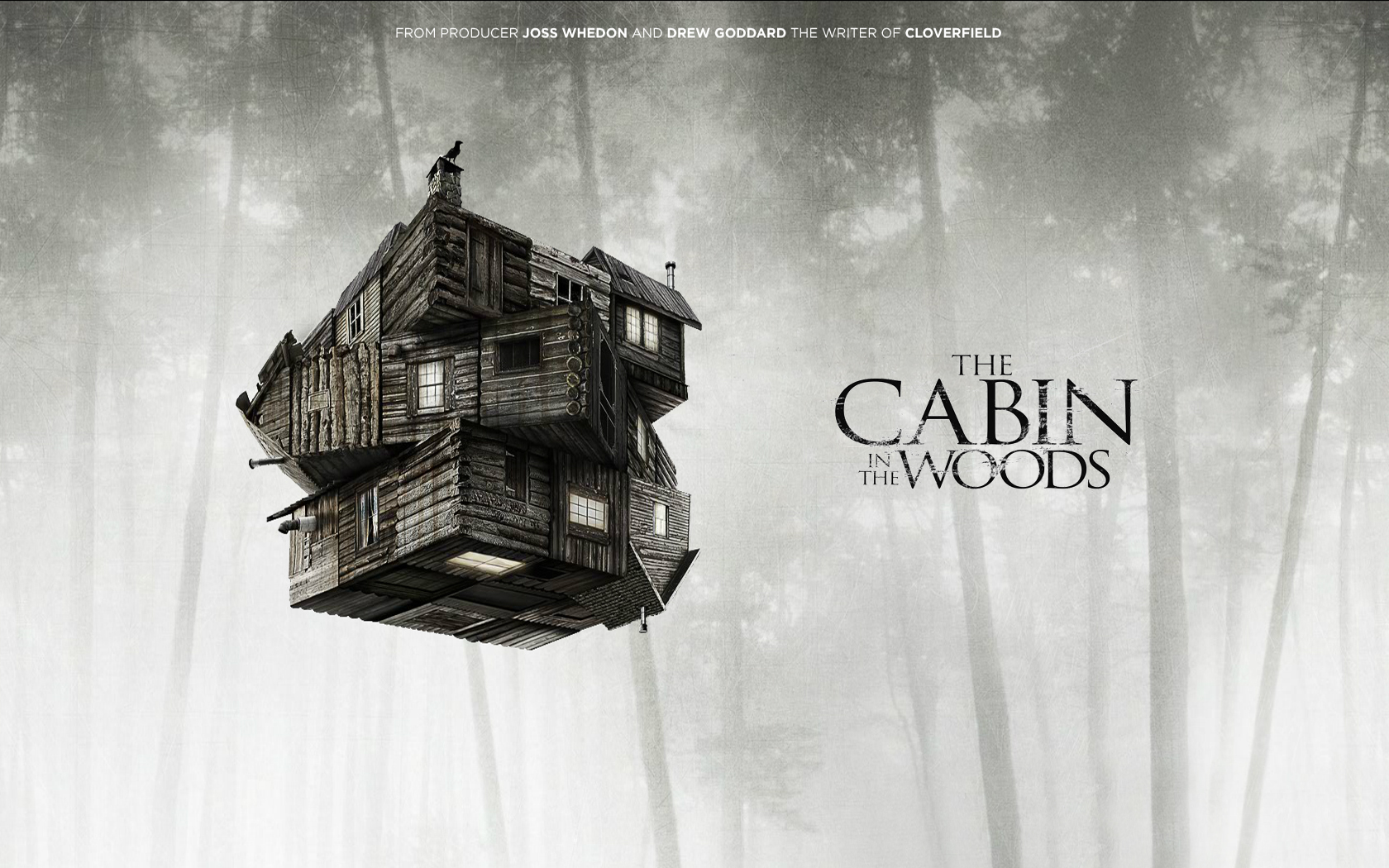 5) Ted
4) Looper
3) The Dark Knight Rises
2) The Avengers
1) The Cabin in the Woods

Big J's Movies:

5) The Cabin In The Woods
4) Skyfall
3) Ted
2) The Dark Knight Rises
1) The Avengers



Nic's Albums:

5) In This Moment - Blood
4) Nonpoint - Nonpoint
3) Avatar – Black Waltz
2) Tenacious D – Rize Of The Fenix
1) Dead Sara - Dead Sara


Big J's Albums:

5) Stone Sour - House Of Gold And Bones pt. 1
4) Avatar - Black Waltz
3) Papa Roach - The Connection
2) In This Moment - Blood
1) Texas Hippie Coalition - Peacemaker

Tonight we will be hosting another FREE movie night at Northern Lights Cinema Grill at the Karcher Mall in Nampa. Join us tonight as we present to you National Lampoon's Christmas Vacation, uncut and on the big screen. You must be 21+ and don't eat dinner beforehand, because Northern Lights has fantastic food and drinks. See you there!
The Cage Match Madness Finals are locked and loaded. Hellyeah vs. Avatar! Tune in tomorrow morning around 9:30 to check out the battle and then cast your vote at (208) 287-1003 as the Champion will be crowned shortly after.
This site uses Facebook comments to make it easier for you to contribute. If you see a comment you would like to flag for spam or abuse, click the "x" in the upper right of it. By posting, you agree to our Terms of Use.