Today's Bad Impression featured The Man of Steel. Why? Because there have been all kinds of rumores surround the new Superman film, including no red briefs as a part of his costume and even maybe an appearance from Batman to introduce the character for the upcoming Justice League movie. Just for the record, that means we will see a whole new Batman, a brand new Superman and all kinds of other characters. It should be interesting to see what unfolds.
Last night, Big J had to take home a foreign film called "Headshot." The hard-to-follow plot, subtitles, and lack of great action sequences, caused for the movie to be an instant thumbs down from Big J. After watching the trailer below, we actually thought this movie might be a winner, but quickly into it, Big J sent me a text about how awful it was. Well, at least he didn't end up "Step Up Revolution."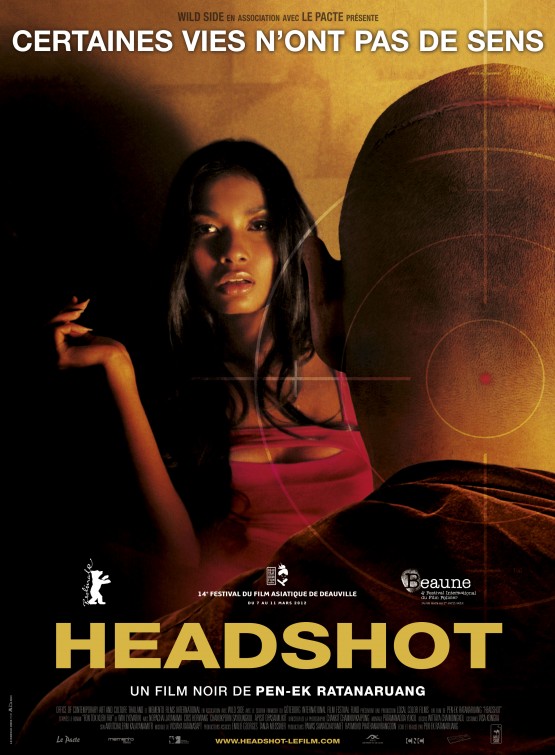 In Beijing, an online version of China's Communist Party Newspaper held a report by The Onion that the North Korean leader, Kim Jong-Un, has been named 2012's Sexiest Man Alive. Not only was there a 55-page photo spread, but also a headline that read, "North Korea's Top Leader Named The Onion's Sexiest Man Alive for 2012." This is not the first time that this newspaper has become a victim to The Onion and probably not the last.
This site uses Facebook comments to make it easier for you to contribute. If you see a comment you would like to flag for spam or abuse, click the "x" in the upper right of it. By posting, you agree to our Terms of Use.