Today's Bad Impression goes out to Mark Wahlberg. Marky Mark is in the news today because an official announcement was released that he will be the star of Transformers 4. I still vote to bring back Megan Fox.
The iPhone has been dethroned as the world's #1 selling Smartphone. The Samsung Galaxy S3 sold 18 million units in the third quarter of 2012 against 16.2 million iPhone units.
In sports, the Boise State Broncos are en route to Hawaii to take on the 1-7 Hawaii Warriors. The Indianapolis Colts downed the Jacksonville Jaguars 27-10 during Thursday Night Football last night.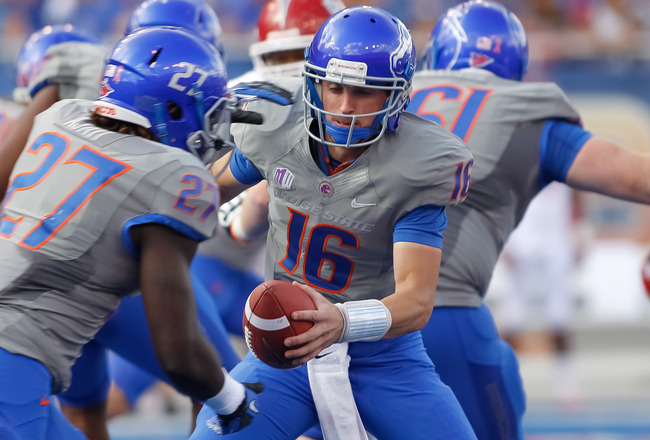 In music, Kid Rock finally ended his iTunes boycott as his latest album, "Rebel Soul," will be available on iTunes come November 19th. Check out the first single called "Let's Ride."
During "Headlines," we learned about a former sex offender who placed an ad online asking for women to kick him in the junk. In Iowa City, a lady punched a police officer in the groin several times, she then took one from a taser gun while saying "I will shoot you in the face and drink your blood." She was rightfully arrested and tossed in the jail. Speaking of blood, we also caught wind of a story about a man out there claiming he is a vampire and asking for certain blood types, but would prefer the blood of men. It's just f#@$%* chaos out there in this world.
On Cage Match, Marilyn Manson went up against a band called Taddy Porter and walked away with another landslide victory. Manson holds the crown over the weekend and will be back again on Monday.
On that note, have a great weekend!
This site uses Facebook comments to make it easier for you to contribute. If you see a comment you would like to flag for spam or abuse, click the "x" in the upper right of it. By posting, you agree to our Terms of Use.