Here's what you missed on Monday's show:
Today's Bad Impression goes out to former NFL wide receiver Terrell Owens. T.O. makes it into the news today because the Seattle Seahawks are giving him a shot to land on their roster. This news comes after he was recently cut from the arena football team that he partially owns. T.O. is actually a great player when he just goes out and gets the job done without all the other antics.
Morning After News: a NASA science rover named "Curiousity" landed on Mars last night. This news is part of a two year mission to look for eveidence that the planet once contained ingredients for life. It was an eight month journey for the rover to arrive on Mars
and NASA claimed the mission as "the most elaborate and difficult feat in the annals of robotic spaceflight." During the first pre-season showdown of the year, the New Orleans Saints beat the Arizona Cardinals 17-10 in the Hall of Fame Game last night on the NFL Network. Just after the news about how Staind is soon to be on hiatus, Brandon Boyd of Incubus stated that his band will also take a break after their run on the Honda Civic Tour with Linkin Park.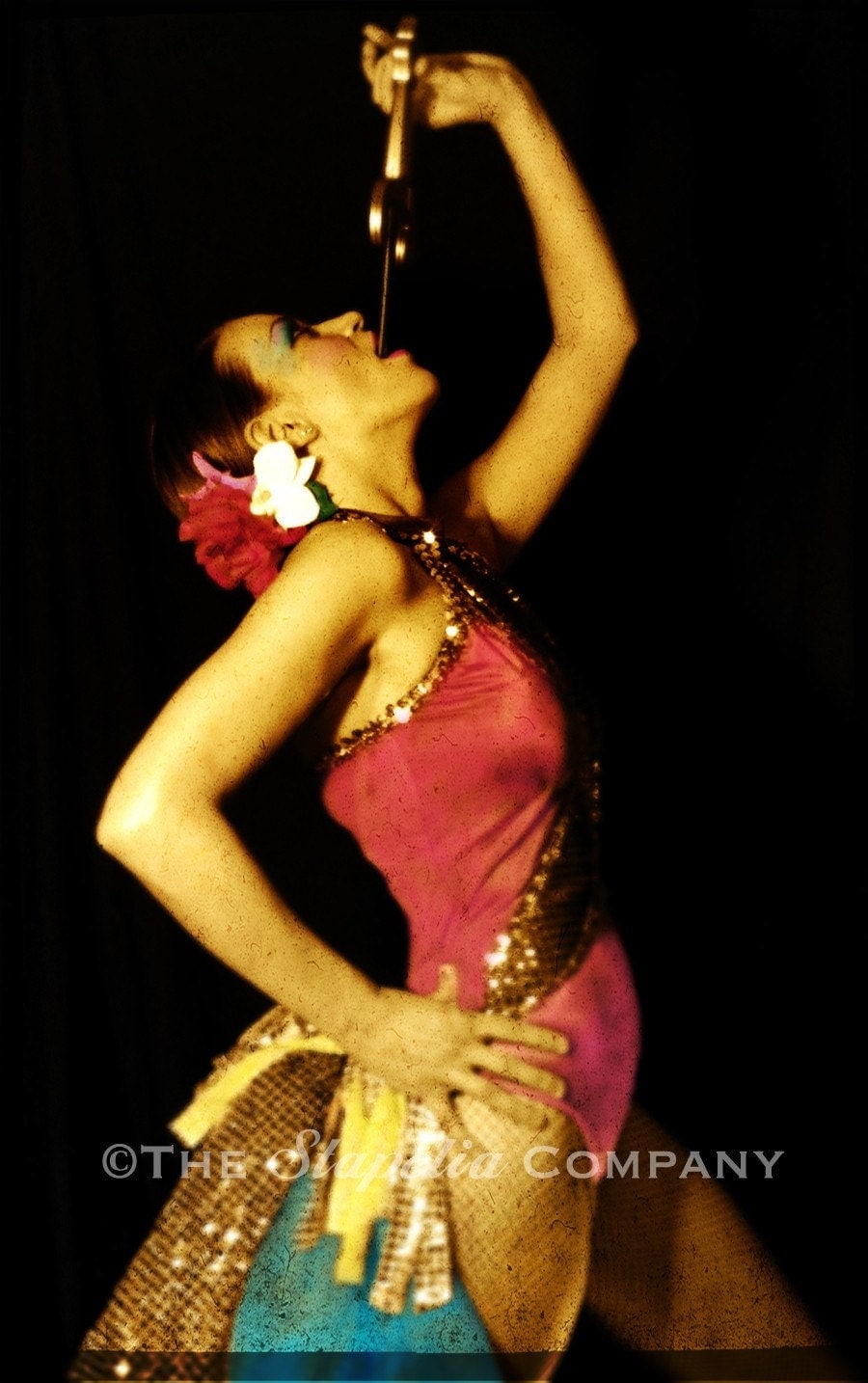 In Atlanta, Georgia, sexy turns into bad news real fast. A 30-year-old woman was at a party enjoying the night when she made the mistake of mentioning that she does not have a gag reflex. Of course when you make that claim in public, you're going to have to prove it. So, the party goers convinced the woman to start swallowing a butter knife when suddenly someone in the crowd made a joke which caused her to laugh and completely swallow the knife. Fortunately, after a quick surgery, the knife was safely removed and the lesson was learned. Hey lady, try testing your gag reflex on something that you won't swallow. Or, um yeah wait. No further comment.
Big J's lands a giant punch to the face of the Hall of Fame selection committee. Why would he want to do such a thing? Well, last night, there was a NFL Hall of Fame induction and yet again the senior committee did not choose to select the Green Bay Packer great, Jerry Kramer. He was not only a legendary Offensive Lineman, Kicker and currently already part of the Green Bay Packers' Hall of Fame, but he is a great guy overall and very deserving. If anyone knows of a legit reason why Jerry Kramer should be excluded from the NFL Hall of Fame, please come forth.
Some important stuff for your day: after a Nascar race was shortened by rain, lighting struck in the parking lot as patrons were vacating the venue. Catch more pre-season NFL action this Thursday, because football is back! Yeah! Finally, no more badminton and hello pigskin. Serj Tankian released a statement that System of a Down has not been recording and has no current plans of creating a new album. John Travolta is still battling claims from a cruise ship worker named Fabien that the famous actor made advances at him while in the buff. Travolta is now just completely pissed and nailed the cruise ship worker with a counter suit.
Today we took some time to converse with the cast of Hardcore Pawn. Les, Seth and Ashley came on the show to talk about their hit television show and what actually goes down over there at American Jewelry in Detroit. Check out the full interview right here.
A few random headlines from around the country: a one ton airplane wheel landed right in the driver's seat of a woman's car after she vacated the vehicle. In Georgia, a Chihuahua named Bell sniffed out two missing girls in the woods just south of Atlanta. Apparently the secret to a happy marriage is to get angry. Reason being is to let out all of your frustrations rather than holding them in and simply making matters worse. There you go. When in doubt, get pissed!
Fresh off their first Cage Match victory, Machine Head retuned today as The Hives made an attempt to theft the crown. However, their attempt resulted in a sweep! Machine Head will be back against a new tune from Fozzy featuring M. Shadows of Avenged Sevenfold tomorrow.
Join us again tomorrow for some DVDumbass action, more prizes and more Machine Head!
This site uses Facebook comments to make it easier for you to contribute. If you see a comment you would like to flag for spam or abuse, click the "x" in the upper right of it. By posting, you agree to our Terms of Use.