X-Mas Party Starring Sick Puppies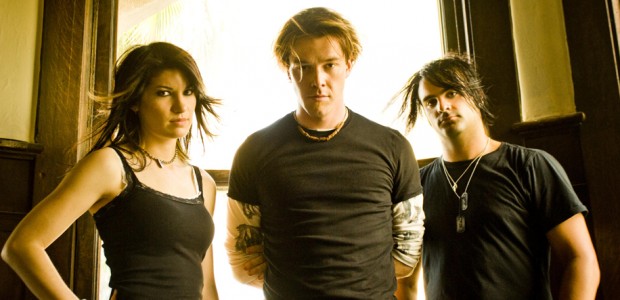 100.3 The X…Rocks is bringing Sick Puppies back to Boise to play our awesome X-Mas Party - and you're invited!
Get Ready because on December 10th...the Sick Puppies are taking over the Knitting Factory.
Click here to grab your tickets to the coolest X-Mas party in the history of all time and space!
"I totally love this song! I should go to this concert!!" -- you